Funeral Company
You Can Depend On.
We are more than a funeral company, we are a family you can depend on to take care of you and your loved ones during your most difficult moment. You can sign up and get covered with us today under 1 minute.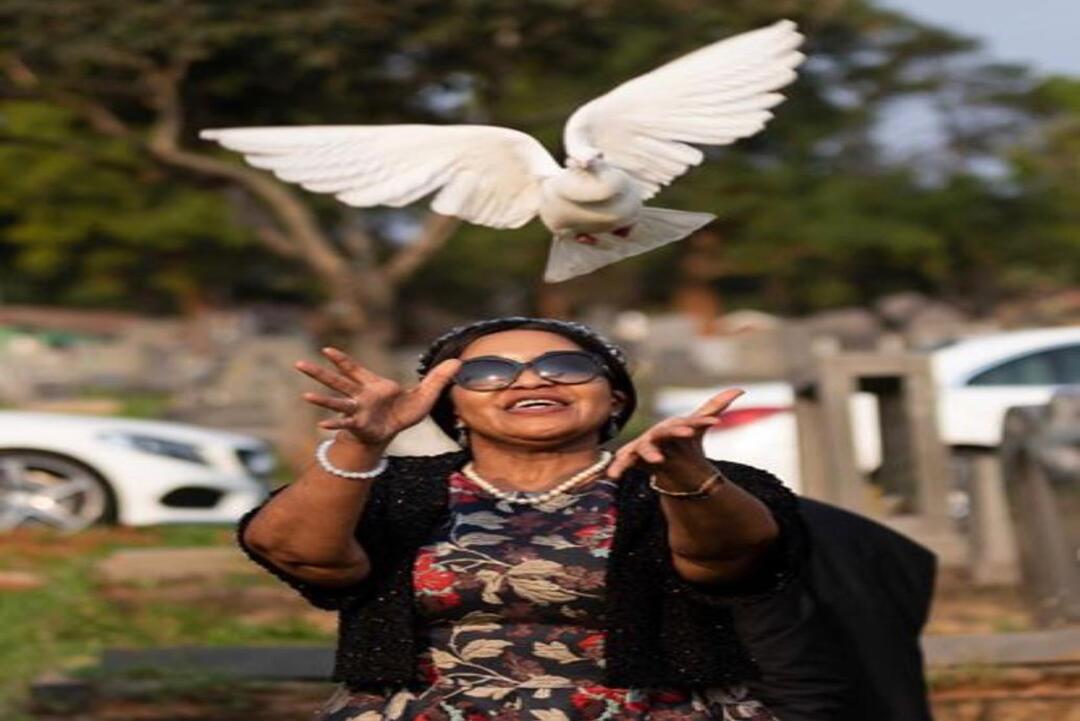 We Are Induduzo Bespoke Funerals
Induduzo Bespoke Funerals, We provide dignified send off experiences for our clients loved ones. Our services are tailor made to suit our clients needs.
In servicing our clients, we always strive to live up to our values of:
Excellence
Client Care
Innovation
With You When You Need Help The Most
Planning ahead alleviates pressure when the time comes.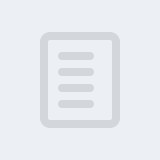 Pre-Planning
Ease the burden on your family by leaving a plan behind. Any time is the best time to plan for your funeral.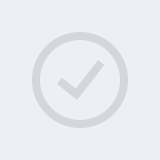 Arrangements
Death can be unexpected and when a family member or a friend dies this can be a stressful time. Let our funeral services take care of all the necessary arrangements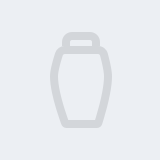 Burial
Be at ease as we have highly commendable mortuary and our highly passionate and dedicated stuff are ready to serve you with the best funeral services.
Funeral Services
With our funeral services make a special goodbye by honour the life of your loved ones through celebrating, respecting, sanctifying and remembering their lives.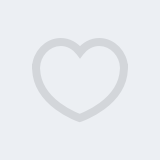 Grief Support
Your loss is our loss. Dealing with the loss of a loved one can be difficult, whatever you need we will walk with you alongside through this painful experience.
What We Offer
We will be with you every step of the way.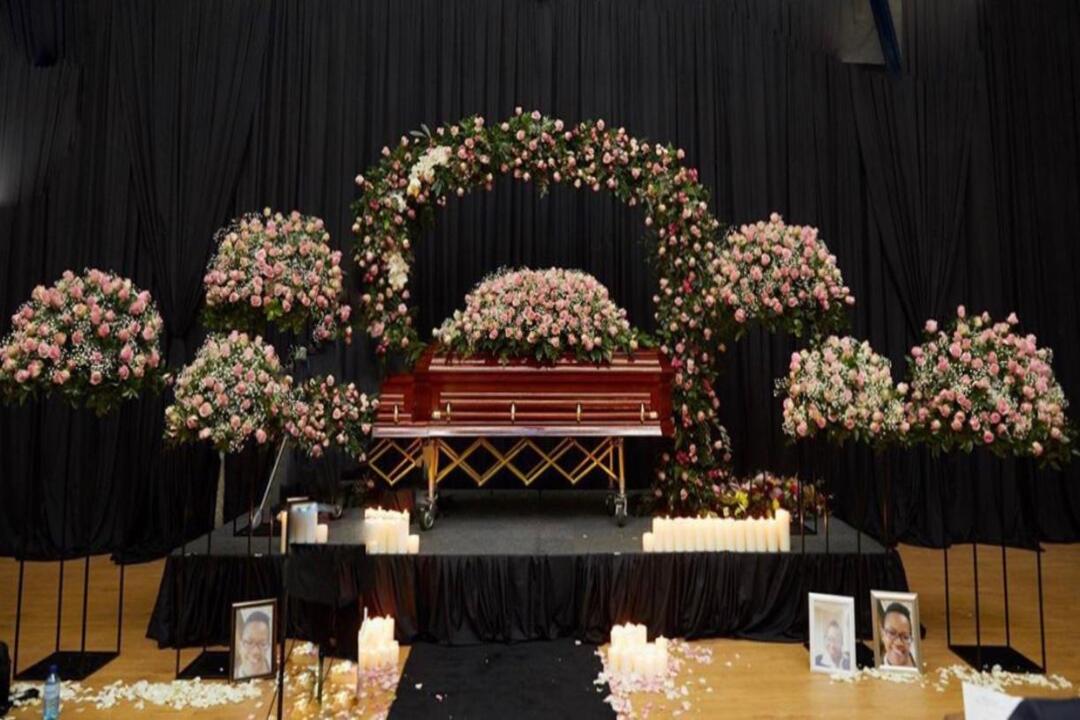 One of our core values is innovation. We understand that times are changing and our clients' needs are different. Our bespoke packages are tailor made to suit our client's personal needs. We strive to provide for all your needs and wants.
We can also assist with the unveiling preparations and setups.
When you lose a loved one it's a devastating and more often unplanned, especially when it occurs away from home. We are equipped to transport/repatriate your loved one from all 9 provinces.
We transport/repatriate via road and air to neighbouring countries: Zimbabwe, Botswana, Lesotho and Namibia.
You can rely on us to ensure the safe delivery of your loved one back home.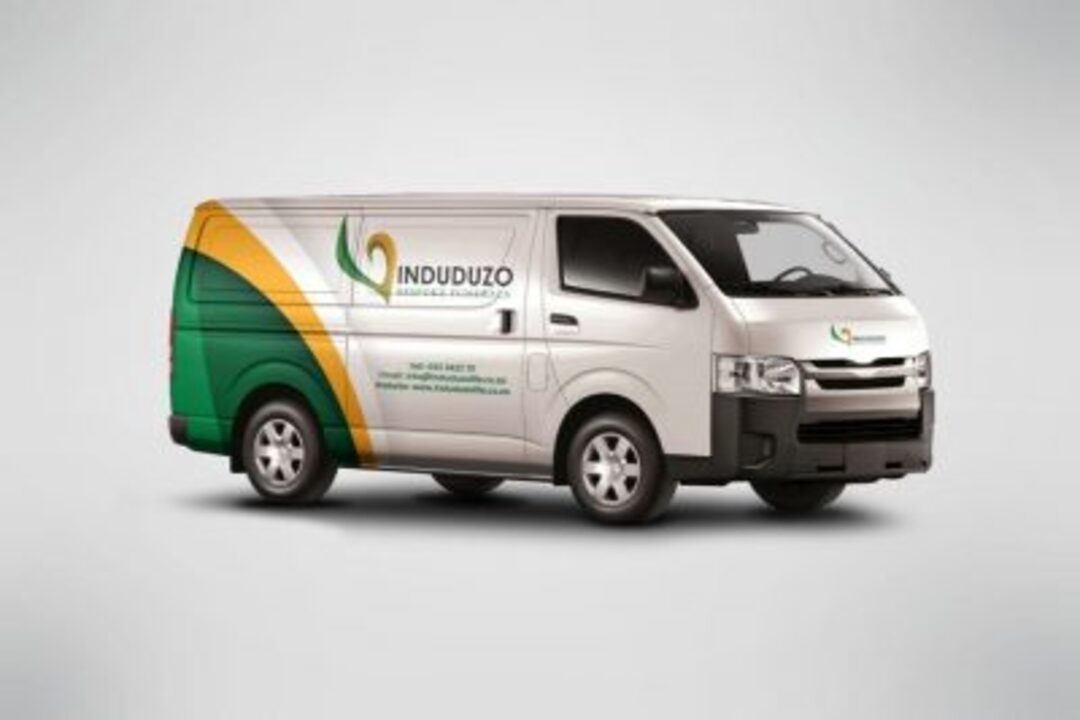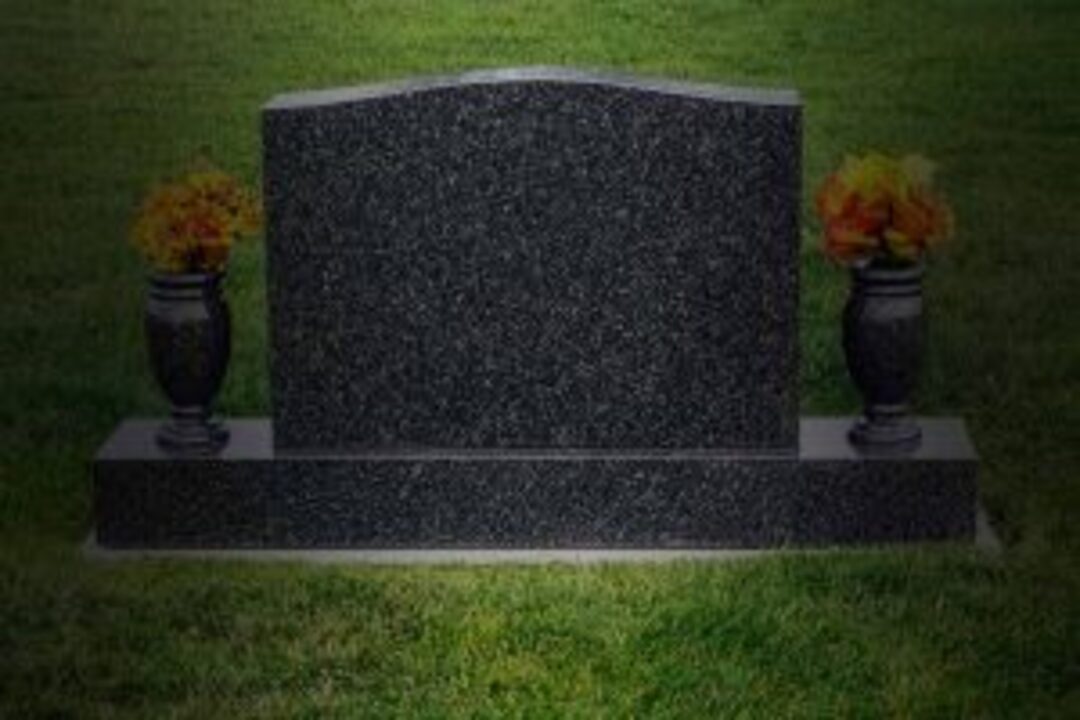 A tombstone is an eternal tribute to your loved one. We are here to make sure that your tribute befits you and your loved one.
Our tombstones are custom designed to meet your personal needs. We offer a wide range of tombstones, that can be engraved in any of the 12 official languages of South Africa.
We can also assist with the unveiling preparations and setups.